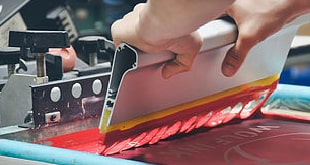 All-over Screen Printing
When it comes to printing apparel, screen printing should be your top priority. Screen printing not only allows for the fabrication of high-quality custom garments but also provides results that are durable and wearable. Screen-printed clothing from Steve Apparel will survive for many washes - as long as the garment lasts!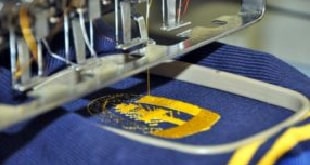 Custom Embroidery
Do you want to find a company that can help you with custom embroidery? Steve Apparel is a full-service embroidery provider that can customize embroidery shirts, hats, bags, and other items to your requirements. Custom embroidery is a great choice for all. Embroidery is an excellent method for putting a logo on a hat or a letter on a jacket. To make your clothing stand out, Spend money on custom embroidery.