Why Our Customers Give us "5 Star" Rating...
We aim to provide quality services to our customers that they remember. Customer satisfaction is our primary goal to achieve. Our top-rated services make our customers rate us "5 Star."

Have a look below.
Without Steve Apparel, I would not have been able to establish my clothing brand. From over two years, they've been my leading production partner. They've converted some sloppy concepts into lovely clothes, and they've always been supportive to my ideas and bring them into reality. When I searching through the market to start up my brand the only problem which I faced the most was the price of the product. It was quite a high whenever I approach someone for my products. So, when I came across Steve Apparel. What appeal me most was the cost of the products which I was receiving from them. So, I choose to give it a try and we started our production venture and when I received the samples. I was quiet impressed with the fabric quality So, That made me stick with them for long run and now have a good business and quiet satisfied with it.

After searching a lot through the internet, I came across Steve Apparel, I found these guys very friendly, and the best thing was that it was straightforward for me to make them understand what I am looking for in my sportswear clothing collection.
I asked to pay attention to the detailing of the design in my collection, and they did it so well. It was a great pleasure to work with them. Looking forward to doing more business.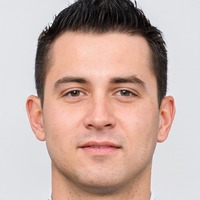 They are professional clothing manufacturers with a good level of expertise. They were the first manufacturer I worked with, and I'm amazed at how they helped me launch my clothing line. It was easy to order. As well as helping me develop my brand, Steve Apparel also assisted me with marketing techniques.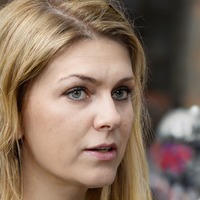 As a result of working with Steve Apparel, I was able to create a unique custom T-shirt line with the exact design I was looking for. The design I had was a little complicated to print, but these guys could help me out.
Moreover, their customer service is good. I was kept updated during the entire process, and they were helpful.
We Are a Trusted & Reliable Source For 1K+ Startups & Brands
Start Your Clothing Brand With Us – 100% Quality Guarantee With Just 50 Pieces Per Design.