They are flexible straps or bands. They are normally made up of heavy clothing or leather that is worn around the waist area, for the purpose of tightening or fasten apparel which is loosely worn. Belts are normally of less circumference as compared to hips, restricting pants to leave its exact place or to fall down. Belts generally are supplementary for trousers or other assorted apparels. Belts are preferred to make from leather fabric which is considered as the most strong form of fabric. Since belts are important to hold on clothing stuff.
Belts
Belts are manufactured from leather sheets that are generally of brown or black (or their shades) in color. The sheet is altered and then cut into lines to form a strap sort of structure, which is fat and horizontal. Belts are utilized for styling and normal use. Belts are small in appearance but have a larger impression. They also can pull clothing's separate pieces and then tighten them.
Steve Apparel also deals
Belts have come into the category of those apparel which is subject to customization. Many personalized apparel manufacturers offer customization options in their accessories as well. We at Steve apparel too deal in personalized clothing accessories just like belts. They can fully be styled to provide an apparel whole new appearance while maintaining our same superior and unmatched quality.
OUR PROCESS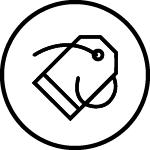 Fabric Selection
Your dedicated representative will initially help you select the best fabric for your product.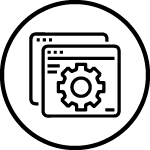 Cut & Sewing
Once the fabric is selected, it is sent for Cut & Sew processes to make sure that the quality of the product is not compromised at all.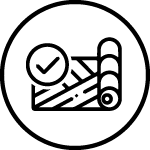 Customization
At this step, all the changes you need in terms of printing, add-ons and changes are done effectively.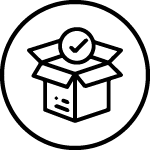 Labeling
Once your product is finalized, we make sure that every piece has your label before it is sent to the packaging department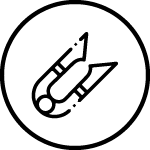 Packaging
The final product is ironed, folded with care and packed in the baggage of your choice to give it a premium look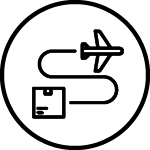 Shipment
Once the order is packed and ready, it is sent for shipment to your location with minimum shipping time.