Handkerchiefs are the slice of square clothing material which is brought into use for wearing around specific body areas, especially around the neck, and on the head for adding some style. They are also utilized for cleaning excess odor of body, for example, sweat and washing after drying it out. They help in many situations where sweat is coming out of body pores, uncontrollably. So the need to dry these irritating sweat. Therefore sweat problems can easily be set aside through this apparel product.
Handkerchiefs
They are really helpful for the purposes of decoration. Person's appearance can also be enhanced by getting around the neck. This definitely gives a personalized new look. Where the need for cleanliness arrives, handkerchiefs also come handy there too. Necessary cleaning task can easily be done by the handkerchiefs. In the remote location or while traveling remote area, handkerchiefs come really helpful for cleaning purposes.
Steve Apparel is also making
Steve Apparel has added another feather in their cap by manufacturing custom made handkerchiefs. We keep focusing on fulfilling the customized need of customers regarding handkerchiefs while maintaining the same top-notch quality.
OUR PROCESS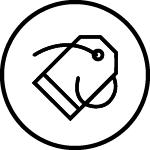 Fabric Selection
Your dedicated representative will initially help you select the best fabric for your product.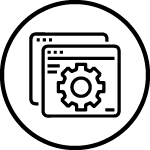 Cut & Sewing
Once the fabric is selected, it is sent for Cut & Sew processes to make sure that the quality of the product is not compromised at all.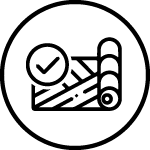 Customization
At this step, all the changes you need in terms of printing, add-ons and changes are done effectively.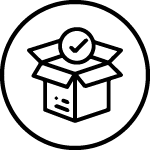 Labeling
Once your product is finalized, we make sure that every piece has your label before it is sent to the packaging department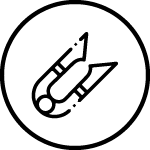 Packaging
The final product is ironed, folded with care and packed in the baggage of your choice to give it a premium look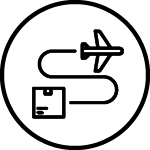 Shipment
Once the order is packed and ready, it is sent for shipment to your location with minimum shipping time.