Mufflers are cloth material which generally is of a long piece. They are worn by a person to keep the area near neck warmer. Typically, mufflers are used during the winter season. There are many different reasons to wear a muffler, but the main one is to remain warm in winters. A muffler is a great thing to add different styling look to the fashion sense. Mufflers come in the different combination of colors and patterns, aid to various style requirements, in addition to comfort too.
Mufflers
They are the go-to apparel item as far as the winter season is concerned. They are offered generally in wide-scale sales during the winter season. Mufflers provide style and comfort, all in one while giving a fashionable and trendy look to the entire attire at the same time. Mufflers are hit or famous apparel product in polar nations as compared to non-polar nations. For the basic purpose of receiving warmth, mufflers are must for countries where the climate remains cold in most of the year. Level of the warmth of muffler makes them demanding in cold countries.
Steve Apparel also offers
We offer customized apparel manufacturing and seasonal clothing. These include personalized mufflers as well. Customized mufflers are available for those customers who want to make designs of their own choice. While we ensure our customers get their desired apparel along with the desired quality.
OUR PROCESS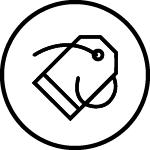 Fabric Selection
Your dedicated representative will initially help you select the best fabric for your product.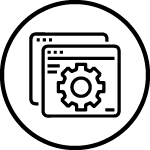 Cut & Sewing
Once the fabric is selected, it is sent for Cut & Sew processes to make sure that the quality of the product is not compromised at all.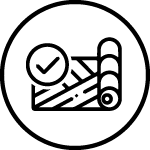 Customization
At this step, all the changes you need in terms of printing, add-ons and changes are done effectively.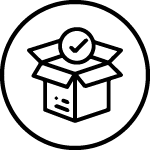 Labeling
Once your product is finalized, we make sure that every piece has your label before it is sent to the packaging department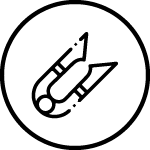 Packaging
The final product is ironed, folded with care and packed in the baggage of your choice to give it a premium look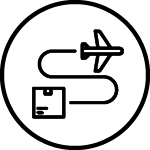 Shipment
Once the order is packed and ready, it is sent for shipment to your location with minimum shipping time.