Scarves are the piece of apparel material which are like mufflers or handkerchiefs, worn around the neck (or on the head for religious reasons) for cleanliness, protection from sun, or fashion as well. Scarves can be designed with the help of various fabrics. For example, cashmere, linen, wool or cotton. Scarves are a common type of apparel for neckwear. They are equally favorite for all age groups. Youth find it beautiful and appealing as compared to other apparel available in the market. This is perfect to protect oneself from extreme temperature or from the scorching heat. They also provide cleanliness for the body. Scarves are equally good for styling and fashion purposes especially in females, as they add beauty to the attire.
Scarves
Scarves give unique for its wearing for various occasions. For instance, religious events are perfect for wearing scarves and for festivals around the world. For veiling head for religious commandments, scarves are used mostly. Therefore, scarves give various reason to wear it.
Steve Apparel is also providing
New trends for seasonal clothing and new designs for every season, Steve apparel is here for you to provide what you need. Customized scarves also have importance in apparel products. Female customers want it mostly to style their appearance and we at Steve Apparel are here to provide you with quality scarves.
OUR PROCESS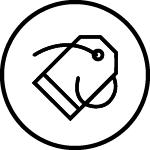 Fabric Selection
Your dedicated representative will initially help you select the best fabric for your product.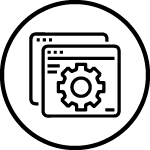 Cut & Sewing
Once the fabric is selected, it is sent for Cut & Sew processes to make sure that the quality of the product is not compromised at all.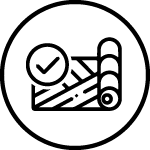 Customization
At this step, all the changes you need in terms of printing, add-ons and changes are done effectively.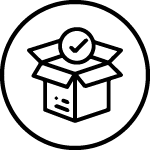 Labeling
Once your product is finalized, we make sure that every piece has your label before it is sent to the packaging department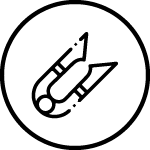 Packaging
The final product is ironed, folded with care and packed in the baggage of your choice to give it a premium look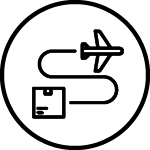 Shipment
Once the order is packed and ready, it is sent for shipment to your location with minimum shipping time.