Buttons are the materials in apparels which is a primary and important element when it comes to necessary building block related to apparel product. Buttons are utilized to pull or fasten separate parts of every apparel product. For instance, buttons are a fundamental requirement for a t-shirt in order to make it secured and entirely covered. Any apparel product is just incomplete in the absence of buttons. While they can be left loose. Simple there is no alternate of buttons.
Element of Clothing
The basic element of every apparel is the button. Buttons are designed usually with the help of plastic based material. While wood, metal or seashell are also brought into use to make them. Buttons secure separate fabric pieces together.
Steve Apparel Deals
Buttons are not just used in apparel products, but they are also utilized in containers, for instance, bags, and wallets. Some premium or expensive buttons are designed through steel or copper. Steve apparel mostly deals in personalized manufactured buttons which look more attractive by the application of textures' mixture. To give more appealing look we give it unique styling for our valued customers. Customers find it eye-catching with high-quality material we use in making buttons for our apparels.
OUR PROCESS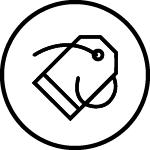 Fabric Selection
Your dedicated representative will initially help you select the best fabric for your product.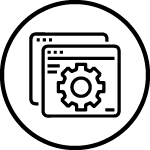 Cut & Sewing
Once the fabric is selected, it is sent for Cut & Sew processes to make sure that the quality of the product is not compromised at all.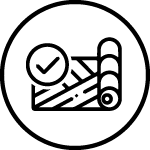 Customization
At this step, all the changes you need in terms of printing, add-ons and changes are done effectively.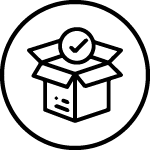 Labeling
Once your product is finalized, we make sure that every piece has your label before it is sent to the packaging department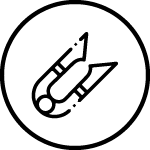 Packaging
The final product is ironed, folded with care and packed in the baggage of your choice to give it a premium look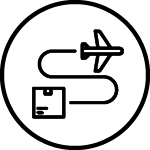 Shipment
Once the order is packed and ready, it is sent for shipment to your location with minimum shipping time.