Lanyard is kind of cord along with strap which comes into use for attaching or affixing different types of items with one's self for instance Identification Cards (ID Cards) or keys. These are crucial in different organizations and businesses that is needed by almost every company's employee have to carry with along with necessary information to signify themselves in that particular organization. Another instance of lanyard's application is that it is needed in different colleges, universities and other educational institutes. These institutes have specific rules every student should carry along with himself in the premises of that particular college or institute.
Lanyards
The items utilized in manufacturing of lanyards are fabric material based on nylon type, which are interwoven in a singular piece of thread (enlarged) sort of structure. It is then inter-stitched in a singular cord or thread (flat type), whose ends are annexed with hook sort of strap or material. Which is now ready to attach key chains or card holders in them. The lanyards mostly are seen in big clothing stores easily available in the clothing manufacturers' stock. These are offered for sale also. Merchandizing markets have also have these lanyards.
Custom Made Lanyards
Customized made lanyards which are designed for customers by utilizing color mixes and different patterns, and are offered by different apparel manufacturers which also offer personalization. These lanyards are offered as add-on together with premium apparel products for customers in corporate world. We ensure added styling with our trademark quality.
OUR PROCESS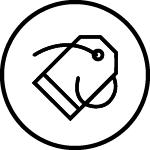 Fabric Selection
Your dedicated representative will initially help you select the best fabric for your product.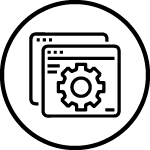 Cut & Sewing
Once the fabric is selected, it is sent for Cut & Sew processes to make sure that the quality of the product is not compromised at all.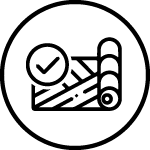 Customization
At this step, all the changes you need in terms of printing, add-ons and changes are done effectively.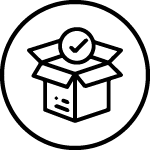 Labeling
Once your product is finalized, we make sure that every piece has your label before it is sent to the packaging department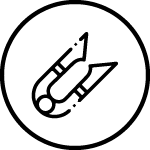 Packaging
The final product is ironed, folded with care and packed in the baggage of your choice to give it a premium look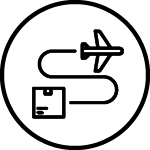 Shipment
Once the order is packed and ready, it is sent for shipment to your location with minimum shipping time.