Drawstrings are fundamentally kind of a set of long strings that are utilized to tighten or fasten a bog or fabric type of material. They are just set of interwoven yarns that are combined together for the purpose of forming a singular piece of longer threading, that serve like wraps or straps more commonly for bags. The utilization of drawstrings commenced when bags of plastic were in popular or wide used for the majority of households or in many markets just for huge quantities of trading pieces of stuff or construction sites that need some amount of basic or raw material and also in cement just for the purpose to linger on along with specific construction work.
Drawstrings
The corners of any drawstring may be fastened or tied just to keep it in a particular place. More appropriately or alternatively, they can be kept for continuously utilizing a cord lock. Generally, drawstrings are found in the loose condition that is kept unused. And are ready to tighten during the usage when drawstrings are needed.
Custom Made Drawstrings
More often, drawstrings are most efficient to maintain materials fastened all along for a longer time period to make sure, the safety of fabric for container materials that are designed out of apparel materials, like bags based on fabric. Basically, they can also be tightened together by using the drawstrings. We deal in customized drawstrings, by the use of different patterns regarding combinations and color plates, to give a beautifully looking and nicely manufactured strings with more appealing colors. Meanwhile quality remains top notch.
OUR PROCESS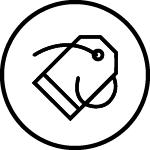 Fabric Selection
Your dedicated representative will initially help you select the best fabric for your product.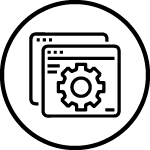 Cut & Sewing
Once the fabric is selected, it is sent for Cut & Sew processes to make sure that the quality of the product is not compromised at all.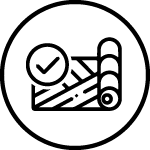 Customization
At this step, all the changes you need in terms of printing, add-ons and changes are done effectively.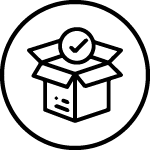 Labeling
Once your product is finalized, we make sure that every piece has your label before it is sent to the packaging department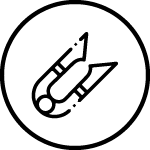 Packaging
The final product is ironed, folded with care and packed in the baggage of your choice to give it a premium look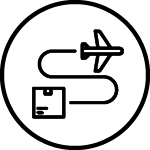 Shipment
Once the order is packed and ready, it is sent for shipment to your location with minimum shipping time.