Grommets or metal eyelets, basically are edge strips or ring which are entered into the hole by using a thin material that is basically a sheet based on fabric material. These are typically utilized for punching hole right through fabric material, or through composite carbon fiber. These eyelets are collared upon every side just to maintain them in one and correct place; barring them from movement.
Fabric Materials
Basically, they are utilized to maintain the adjustment and placement of the fabric holes, and also to maintain them firmly attached or fixed to keep holes look clearly visible and large enough so that cord or thread remain in single place.
Custom Made Metal Eyelets
The grommets generally are taken as the different concept as compared to metallic eyelets. They each contain subtly different properties which make them unique as compared to others. One big difference is the factor of size. Usually, grommets' size is large, while metal eyelets are in a smaller size if we make the comparison with small beads. Steve apparel proudly deal in metal eyelets which are personalized and grommets in those garment product which need to be held together to maintain the shape and supreme quality altogether.
OUR PROCESS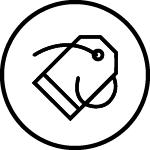 Fabric Selection
Your dedicated representative will initially help you select the best fabric for your product.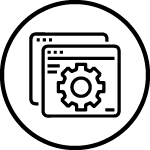 Cut & Sewing
Once the fabric is selected, it is sent for Cut & Sew processes to make sure that the quality of the product is not compromised at all.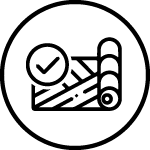 Customization
At this step, all the changes you need in terms of printing, add-ons and changes are done effectively.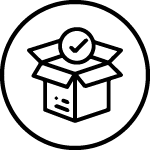 Labeling
Once your product is finalized, we make sure that every piece has your label before it is sent to the packaging department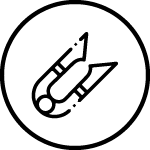 Packaging
The final product is ironed, folded with care and packed in the baggage of your choice to give it a premium look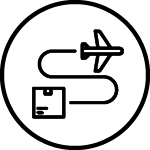 Shipment
Once the order is packed and ready, it is sent for shipment to your location with minimum shipping time.