This is also called as "Ice Dyeing". This dye type is utilized for design making of the colorful pattern which will be printed on the garment through powered material. This technique of dying gives the apparel such look that it changes plain or simple clothing into colorful and nice patterns. While no additional mark is left on it and keeping the cloth smooth. This dye is perfect for low quantity and less required moments of orders.
Clothing Manufacturers Implements
It is quite possible for making the swell pattern on the garment, by using a special technique that sprinkles the colors in the powdered form. It creates the random design by sprinkling different color combinations at a moderate rate. At variant speed, more of dyeing material is thrown or sprinkled through the whole of clothing. This technology is supposed to be a fast pace method by clothing manufacturers, for the application of colorful patterns on the clothing.
Steve Apparel deals
We deal in color sprinkling on different types of cloths. This is taken into use by manufacturers whenever they run out of other resources of dying. While maintaining the level of quality to the fullest.
OUR PROCESS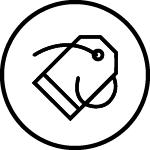 Fabric Selection
Your dedicated representative will initially help you select the best fabric for your product.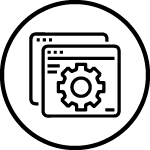 Cut & Sewing
Once the fabric is selected, it is sent for Cut & Sew processes to make sure that the quality of the product is not compromised at all.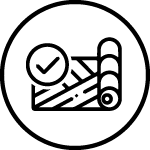 Customization
At this step, all the changes you need in terms of printing, add-ons and changes are done effectively.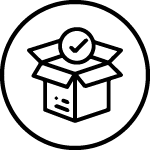 Labeling
Once your product is finalized, we make sure that every piece has your label before it is sent to the packaging department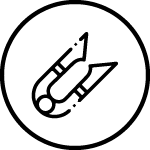 Packaging
The final product is ironed, folded with care and packed in the baggage of your choice to give it a premium look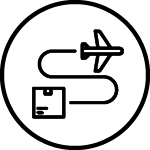 Shipment
Once the order is packed and ready, it is sent for shipment to your location with minimum shipping time.