They are high class colorful organic substances that are used in the tinting process of textile materials. These then affix themselves towards relevant substrate through a chemical reaction which makes covalent bond in between molecules of fiber and dye. The dyestuff transforms important part made up of fiber. It is likely to be deleted or removed through washing dyestuffs which are adhered through the absorption.
Highly Colored Organic Substances
These dyes are most sensitive which are ever designed. They contain reactive substances which stick with fabric in different ways. The dye can leave marks on dye material very easily. Clothing manufacturers' community finds it difficult to get practically. On very special requests, these are given to chemical factories in the textile industry.
Steve Apparel Provides
This kind of fabric dyes which are reactive also carry a big amount of risk at each instance of handling them. They can damage or destroy the fabric or corrupt whole apparel material, making them useless.
OUR PROCESS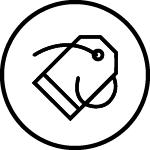 Fabric Selection
Your dedicated representative will initially help you select the best fabric for your product.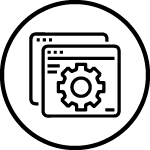 Cut & Sewing
Once the fabric is selected, it is sent for Cut & Sew processes to make sure that the quality of the product is not compromised at all.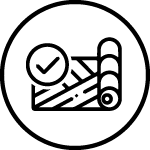 Customization
At this step, all the changes you need in terms of printing, add-ons and changes are done effectively.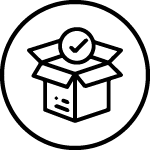 Labeling
Once your product is finalized, we make sure that every piece has your label before it is sent to the packaging department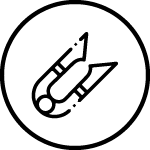 Packaging
The final product is ironed, folded with care and packed in the baggage of your choice to give it a premium look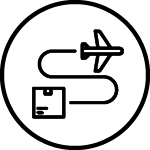 Shipment
Once the order is packed and ready, it is sent for shipment to your location with minimum shipping time.