How to Start a Swimwear Line That Sells
Summer's here, and your future audience might be planning for a vacation to spend some quality time at resorts and beaches, and here you are thinking about how to start a swimwear line. Well. Time is gone for that. It's time to get things started, so you can reach the market quickly.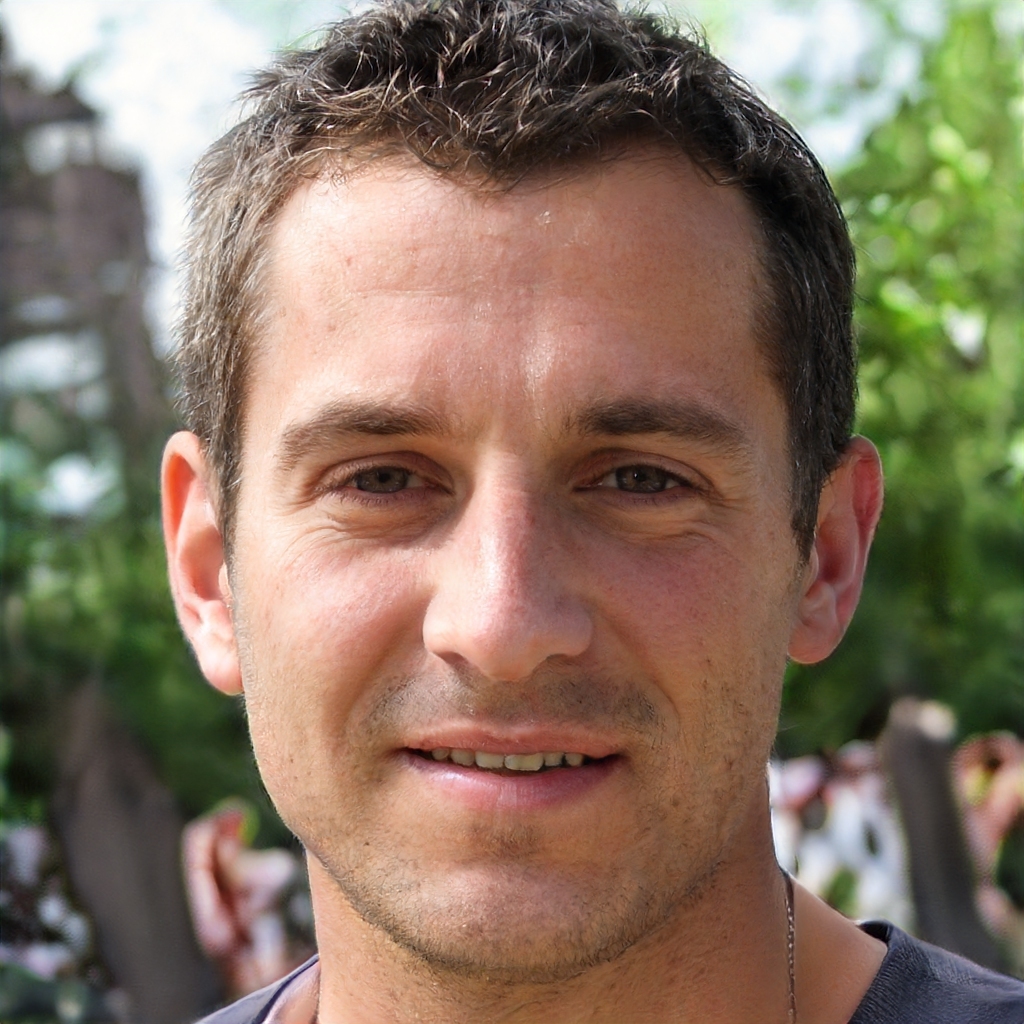 We know that starting a swimwear line or launching your bikini line looks like a hectic and difficult process to follow, but its all piece of cake under professional guidance. Follow this guide on how to build your swimsuit line, and you are almost there.
In this article, we'll go over everything from how to launch your clothing business or swimwear manufacturing venture, through designing your own swimwear collection and producing it yourself. Starting a clothing business or swimwear manufacturer means facing numerous unique challenges that must be met head on in order to be successful.
Launching your own clothing business can be an exciting adventure that requires hard work, passion, and consistency to run successfully.
So, to help you throughout the process, we have put together this guide covering everything from naming your business to marketing it in the target market to get your sale. Moreover, we have added several strategies and tips to help your swimwear brand grow effectively in the market.
So let's jump in without wasting any further minutes.
Steps to Start a Swimwear Line
Summer clothing, bathing suit lines, and swimwear clothing is an enormously lucrative industry that enjoys immense growth year-round. People love visiting beaches all year long so we understand your excitement at starting your own Swimwear Business; so let us help take your passion further along by giving it prominence alongside more prominent brands.
Thinking Outside the Box




Well, indeed, you are not the only one offering a swimwear collection. Competitors will likely arise, which doesn't need to be seen as bad news - we know a way for you to generate more sales than they can and give them an edge!




You first need to know that you can't stand unique by copying someone else. Taking inspiration from other brands and competitors isn't bad, but following them in every sense of business is terrible.




When starting a new brand, you can start with something new, something innovative and unique, with new designs and styles, and it should be comfortable and friendly. Grab this opportunity and try to broaden your creativity levels, one thing that customer loves to wear is something that is unique and never seen before, so here you need to think out of the box.




Not only does a unique product get you sales, but it also eases your process of marketing and promoting your product.




Stick to the Trends & You Might Be the Next Trend Setter




The trends, detailing, and quality of your clothing line are the first things customers see. It's not critically important to be a fashion expert to set trends. There are different ways to be on trends. First, understand that there are trends in interest-based.




Any editor having an interest and audience with an interest in swimwear clothes and bikini lines will be more likely to see your product and promote them.




Another thing you must know is that customers are aware of the current trend. Even if they are wearing, they'd still have an idea about the contemporary trending styles, clothes, themes, and fabrics, so it's essential for you to stick to the trends and make changes in terms of design and technique because trends lead to another direction. So, this is how your brand can be the following trendsetter in the market.




Find your Niche




As we mentioned, uncountable brands offer the same services as you, meaning there is much competition. So to win the race, you can bring something unique to the table.




That's why you should brainstorm when picking an innovative and unique niche in your clothing. Here are a couple of niches that you pick from:




Body-positive Swimwear:

Here, you create clothes for diverse body types. People, regardless of their body type, all deserve to look good. So here, create clothes for any body type and promote anybody's positive body.

Active swimwear:

Sport and Activewear styles are significantly in demand in the market. Comfortable swimwear is what everybody wants in their wardrobe.

Modest Swimwear:

Another million-dollar niche that features longer cuts, technical fabrics, comfortable clothing, and cover-up garments that can also help you reach the top of the table.




Target Your Audience & Pick a Marketing Strategy




Here comes an important part, when you will be done by picking up a niche. You need to target your audience market. It's essential to understand the potential of your target market. Moreover, you also need to look over the financial side of your clothing business.




To locate your target market, you need to research and understand demographics. By having the idea of what people like, you will understand what you should introduce in the market. You'll need to understand the target's likings and disliking's to avoid risk and provide the customers with exactly what they are looking for.




You can use social media platforms to target your audience, and the same platform is one of the best ways to implement a marketing strategy that helps you promote your brand and create your brand voice and image in the eyes of customers.




Get Tech Packs Ready




Tech packs are an essential part of your swimwear clothing business. These are the technical files that list all the details like color grading details, functionalities of the clothes, the fabric used, colors, and components used in manufacturing the products, which are listed in the tech pack file.




The more details mentioned in the tech pack file, the easier it becomes for you to make your client understand the design. The tech packs are provided by the clothing manufacturer working on manufacturing and producing your clothing line.




Suppose you are offering women's lingerie or underwear, so you hire an underwear manufacturer to create an on-demand product based on the requirements that you will be selling to your customer. Your clothing manufacturer will provide the tech pack before sending you a sample product.




After you process the sample product, they start their process for bulk development of your product.




So this is how the tech pack is crucial for you as a brand to understand the design and details. It helps in reducing delays and errors in production.




Connect With a Clothing Manufacturer




Here is an essential step of picking up a clothing manufacturer that can help you produce your clothes. You can hire the clothing manufacturer locally or work with an international overseas manufacturer, as it enables you to save money. There is a vast difference between the local manufacturers and overseas manufacture in the cost of the clothing line.




You will get to meet a lot of clothing manufacturers during your search. From them, you will need to find the best manufacturers for you to work with. You should look into several factors like the MOQ, sample development, turnaround time, excellent customer service, and more unique features like we offer.




Design your website




Designing your website is another critical thing that you need to do. The customer seems online shopping is highly reliable nowadays and in the future. So having your online presence marked is something that you must do.




You can create your custom website or website based on any platform as you will be operating a luxurious brand, so you need a website that reflects your brand image. Ensure your websites appeal to the customer's eyes and have interactive, well-defined landing pages. Moreover, your website should load quickly.




You can look over the internet at how to create an attractive and appealing website, and there you will find information about it.




Marketing, Marketing & Marketing




Now that you have created your website, you still need to market your product. Marketing is what will take your swimwear brand to a higher level. You can use SEO methods to rank up in the search engine to get more and more clicks and visitors.




You can gain unlimited benefits from social media marketing, and there are many platforms like Facebook, Instagram, YouTube, Pinterest, and more. You should hear this 7 times rule which states that your customer at least needs to hear about your brand 7 times before they buy your product.




So the answer is straight marketing is the way to go and get sales. Now, with this guide, no one can stop from becoming a Swimpreneur. Good luck!



How much does I cost to start your swimwear brand?
There is a myth that starting a swimwear clothing line brand is much expensive, but the truth is that starting a clothing line isn't much costly. The cost of your clothing line business depends on your business models and also depends of the expenses you chose for your brand.
For our cost estimation the minimum cost of starting your clothing brand is from $15, while the maximum cost can be $28,000. In this expense, these major costs are covered, office space rent, warehouse rent, marketing costs, brand business plan development cost, inventory cost, clothing line production cost, designing and lot more.
Some Key Points to Remember
The major steps apart, but here are some important key points that you need to remember while making up a brand strategy for your brand.
Try to put an easy to remember name for your brand, so that customer can easily remember your name. Moreover, its help you stand out among your competitors space.
For that you must do a research first and make sure that your competitor must not have a similar or same sounding name.
Also try to choose a name that doesn't limit your brand offerings and makes it easy for your expand your business in future. Some brand names are like specific and limits the brands offerings to only certain products which limits the products and brand growth. example: Perfecta it's short, easy to remember and you can offer huge range of products under this brand name.
Your brand name is the very first thing your customers are going to notice so the brand should have an impact to remember and the power to attract the customers.
Also, it's important to note that domain name as your brand name is available.
Final Words
Launching a swimwear line can be an arduous endeavor that could take months or years before becoming an established brand. But to make the process less daunting, simple tactics such as social media marketing and SEO services may help to accelerate success and ensure greater rankings for your online store.
Reaching out to clothing manufacturers is another essential step you should take, since their expertise will be essential in creating high-quality apparel to satisfy customer requirements and expectations.