Woven Tags or also called Woven Labels, are those types of labels which are woven into the fabric or garment, rather than just being imprinted on them. They are used to identify the garments with a particular branding or logo, which is used to identify which brand is offering the garment, and whichever brand owns the product always use labels to discern which company the product is made from. Woven Tags are also used in displaying the size of the garment or apparel. They are usually woven into the inner collar sides of the garment, until they are fully pressed in between the clothing materials under observation by the woven tags manufacturers.
Custom Woven Labels
Custom Woven Labels or Tags are also manufactured by certain Customized Apparel Manufacturers which also deals in these types of labels manufacturing for the clothing products. They are mostly not printed on the fabric material, but are instead woven into the fabric directly, and are used to identify the brand product and also provide necessary information about the garment product such as precautionary measures while ironing or washing them, as well as providing specifications of the garment for example the size of the garment.
Inquire Now
Steve Apparel is the quality
These custom woven tags are one of the most precise and practical ways of identifying the garments products with ease and simplicity in mind while designing them. Steve Apparel takes the custom woven tags manufacturing on a whole new dimension. It uses digital labels to provide blueprints for the overall design to be later woven into the fabrics. This ensures that quality remains properly in place.
OUR PROCESS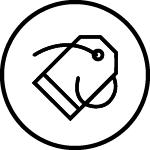 Fabric Selection
Your dedicated representative will initially help you select the best fabric for your product.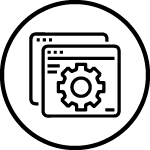 Cut & Sewing
Once the fabric is selected, it is sent for Cut & Sew processes to make sure that the quality of the product is not compromised at all.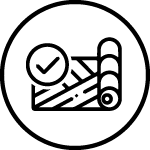 Customization
At this step, all the changes you need in terms of printing, add-ons and changes are done effectively.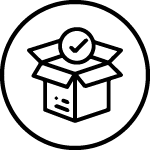 Labeling
Once your product is finalized, we make sure that every piece has your label before it is sent to the packaging department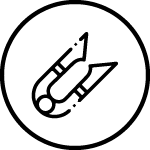 Packaging
The final product is ironed, folded with care and packed in the baggage of your choice to give it a premium look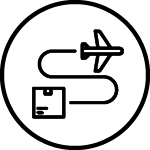 Shipment
Once the order is packed and ready, it is sent for shipment to your location with minimum shipping time.