Heat Transfer Printed Labels are one of the best alternates for using bulk of printed or woven labels. These are used for displaying various garment care instructions and warning labels and are also used to display the size of the garment measured in either small, medium, large or extra large. These types of labels are manufactured by using a special technique known as Heat Transfer Printing. This heat transfer printing is used to print on various garment materials which are sustainable to discrete temperature conditions. And are printed by a heat press device, which imprints the design by permanently transferring the design to the garment, by forming a glue-like structure of the design which gets melted and imprinted on the garment.
Heat Transfer Printed Labels
Heat Transfer Printed Labels are quite common among businesses that basically avoids the hassle of bulk woven or printed labels on their products at higher order quantities. These types of printed labels are quite easy to handle and make, in comparison with other types of printed labels. It is unique in such a way, that it is quite a risky process, that the garment may also have the danger to caught a fire, during the process, and may be very disastrous for the manufacturer at any instance of time.
Inquire Now
Steve Apparel deals in Custom Heat Transfer
Steve Apparel deals in Custom Heat Transfer Printed Labels that are available specifically for those clients which are not in favor of ordering in bulk quantities, while also keeping the quality up to the maximum in the garment products.
OUR PROCESS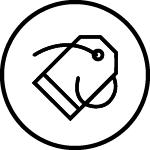 Fabric Selection
Your dedicated representative will initially help you select the best fabric for your product.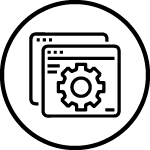 Cut & Sewing
Once the fabric is selected, it is sent for Cut & Sew processes to make sure that the quality of the product is not compromised at all.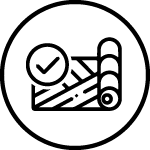 Customization
At this step, all the changes you need in terms of printing, add-ons and changes are done effectively.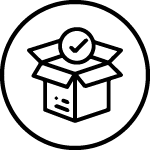 Labeling
Once your product is finalized, we make sure that every piece has your label before it is sent to the packaging department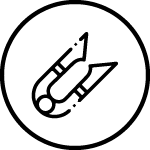 Packaging
The final product is ironed, folded with care and packed in the baggage of your choice to give it a premium look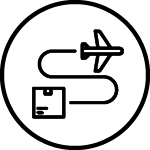 Shipment
Once the order is packed and ready, it is sent for shipment to your location with minimum shipping time.