For different apparel manufacturers, these type of labels offer options which are flexible in order to usher new life to the apparel products kept in the stores' shelves. Most of these apparels are printed by the help of 100 percent pure materials that are utilized in the printing. Majority of the clothing manufacturers, happily accept these sort of screen printed labels, just to ease-off pressure from them when making the decision about which kind of labels for printing is perfect for their particular garments item.
Screen Printed Labels
Steve apparel mostly deals in making of this kind of customized screen-print labels. These labels are produced in manufacturing bulk orders of clothing products. We have a commitment with ourselves to provide the best quality while offering the utmost service to our customers.
Steve Apparel deals
Most of the time, apparel manufacturers have this sort of label, as their prime choice while labeling the products, when it comes to size and category. Major brands prefer this kind of labels which are premium by nature while in the manufacturing process of large quantities.
OUR PROCESS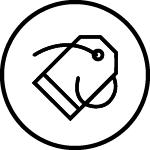 Fabric Selection
Your dedicated representative will initially help you select the best fabric for your product.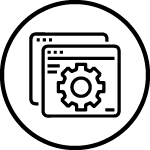 Cut & Sewing
Once the fabric is selected, it is sent for Cut & Sew processes to make sure that the quality of the product is not compromised at all.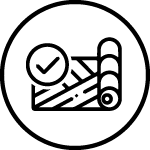 Customization
At this step, all the changes you need in terms of printing, add-ons and changes are done effectively.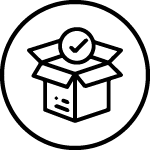 Labeling
Once your product is finalized, we make sure that every piece has your label before it is sent to the packaging department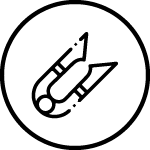 Packaging
The final product is ironed, folded with care and packed in the baggage of your choice to give it a premium look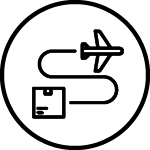 Shipment
Once the order is packed and ready, it is sent for shipment to your location with minimum shipping time.