Sublimation Printed labels are that kind of printed labels which are utilized for recognizing the apparel product and depicting or displaying the message of instructions and warning. These sorts of printed labels are used through a technique which is called sublimation printing. This technique involves printing process via transferring of heat on the apparel product's surface, just to imprint design or logo on the clothing product.
Printing Techniques
This is one of the most efficient and precise methods of printing on the labels on apparel products, kept under a certain degree of temperature, in case of avoidance of any kind of damage (for instance, tearing or burning) to the product. This technique is the most productive and efficient one among entire printing technique which takes less time and more options of creativity which are provided to the customers who demand these kinds of labels for clear identification of their product. Plus they want sublimation technique to get rid of other printing techniques for labels' imprinting.
Sublimation Printing To Manufacture
The customized sublimation printing technique is considered as huge and important substitutes for other label printing methods that are much more complex and troublesome to cater. This method involves less hassle of intervention from the manufacturer side and compensates for creativity from the manufacturer side to get the best results on the apparel. Steve apparel also applies the sublimation technique to imprint on the labels of their clothing products as well as on catalog which is in the category of 'ready-to-go' for the distribution to the consumers. For us, quality is the major cause of concern that is why it is the biggest factor for us too and we take every possible step to maintain our quality no matter what.
OUR PROCESS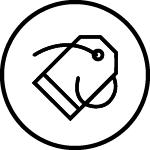 Fabric Selection
Your dedicated representative will initially help you select the best fabric for your product.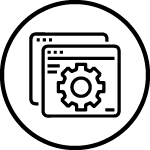 Cut & Sewing
Once the fabric is selected, it is sent for Cut & Sew processes to make sure that the quality of the product is not compromised at all.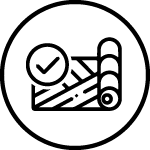 Customization
At this step, all the changes you need in terms of printing, add-ons and changes are done effectively.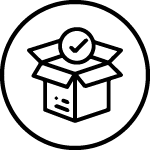 Labeling
Once your product is finalized, we make sure that every piece has your label before it is sent to the packaging department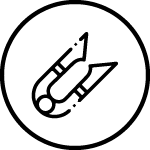 Packaging
The final product is ironed, folded with care and packed in the baggage of your choice to give it a premium look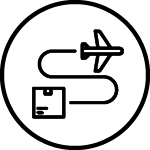 Shipment
Once the order is packed and ready, it is sent for shipment to your location with minimum shipping time.